Why choose Charlotte Howard for your next project?
Expertize
Charlotte Howard has 16+ years experience helping people grow their businesses with superior web design, powerful Search Engine Optimization and Internet Marketing services.
Process
Her process with each client is thoughtful, thorough and customized, because every business owner is unique. Your business services or products, goals, internet sophistication, history and available time all play a role in the design and optimizing process. We are flexible and happy to work around your schedule.
Efficacy
We want your website to work. That means it looks professional and sophisticated, it conveys the right message, and the right people are finding your site to generate leads and sales. We want your new website to be your most productive marketing and sales asset.
Scope
Our website projects are comprehensive. Our goal is to build out a powerful internet presence that establishes you as THE expert in your field. Couple that with strategic, experienced SEO and the sky's the limit!
Care
Caring, Attentive, Responsible, Experienced
Charlotte Howard Web Design is here to stay. We are not going to design your website and disappear. Creating a website is only the beginning. You will need to make changes and improvements to your website over time as the markets and your business change. We want to take care of your website needs long-term. In a sense, we are your internet partner. We want you to succeed and we won't let you down!
Explore Sedona's Online Magazine & Business Directory
Find out how you can get a FREE 1-year Business Directory Listing at SedonaBizMag.com with the purchase of a new website. This is a $990 value! Offer is for new clients only.
Call for details (928) 300-9147.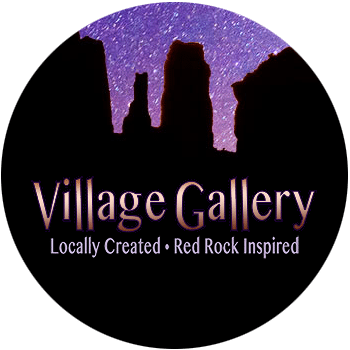 Charlotte is an amazing designer. She captures your essence and brings it to life through the website. She took our site from drab to magnificent. She is efficient and punctual and delivers what she promises. A pleasure to work with. Highly recommend her for a new or refresh of a site.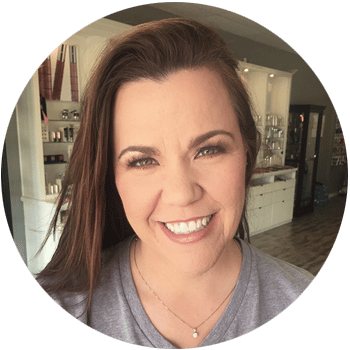 Char is extremely helpful and knowledgeable. She took a basic menu of services for my small skincare business and turned it into a gorgeous website. She's grounded in her approach to things and helped me organize my thoughts. She's responsive and efficient. I would recommend her to anyone needing website help. She also offers training over the phone months after to assist me with updates.
Stunningly Beautiful website! I can't stop looking at it… I can't thank you enough. For us to have a brief conversation and then being able to turn it over to you and Kim, was touching. I trusted Kim and she trusted you and now AD Tours is ready for another 40 years. Makes me tear up. This is a big deal. You've a customer for life.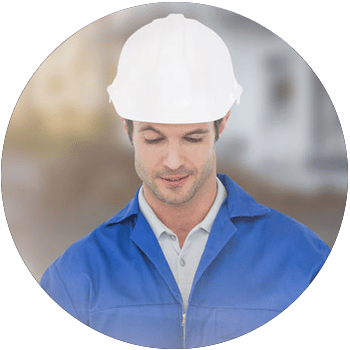 Charlotte is a pleasure to work with and has a lot of creative ideas. She is not only very professional but patient as well and helped create a website that flows well and looks great too. I would highly recommend working with Charlotte Howard.
Charlotte built the most amazing website for my new business, beyond what I could have even imagined. She chose the most perfect color palette to match my brand and logo, they layout is visually appealing – simply & supports my brand image of healing Self-Love. She was prompt and available for the job – design was finished within just more than a week, much quicker than expected. Thrilled with the end product… Thank you, Char!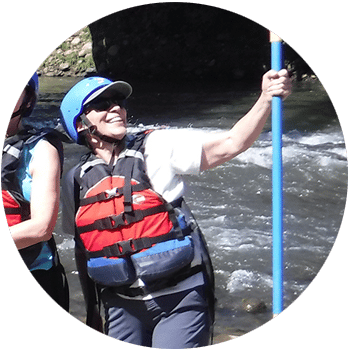 We've worked with Char for three years and highly recommend her web site design and SEO services. From the major overhaul on our website with rebranding and upgrading, to the ongoing new needs and maintenance, Char has been responsive, diligent, efficient, and creates beautiful websites. We've grown as a company and believe that is largely in part to our excellent website. Thanks Charlotte Howard Web Design!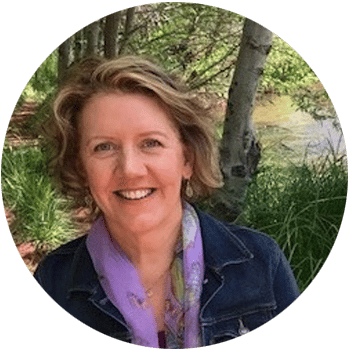 In working with Charlotte, I found that she not only has great technical skill, she quickly made my site integrated and secure, but also Charlotte has the heart of an artist. Her web designs are beautiful, they have a depth and sparkle that draws you in, immediately making your site distinctive and unique.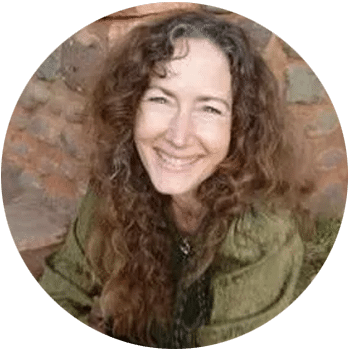 I highly recommend Char Howard's services to anyone! I sent her pictures and text for my website, without any artistic direction. The next day she sent me a mock up that was beautiful and absolutely perfect! It was exactly what I wanted and we were able to move forward immediately. We had the site up in no time, and I made an immediate big sale. I could not have been more happy!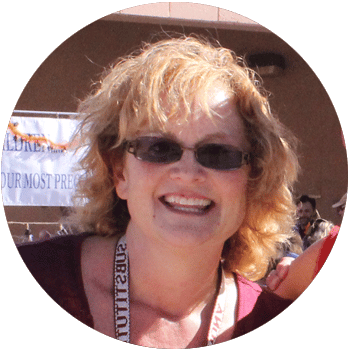 I can't thank Charlotte Howard enough for all that she has done for the West Sedona School PTA. Not only has she upgraded and maintained our website so that it is always current and fresh with fun pictures and easy to navigate pages, but her creativity in designing our flyers, posters, and banners has helped our events be more successful every year. We couldn't do what we do without her professional guidance.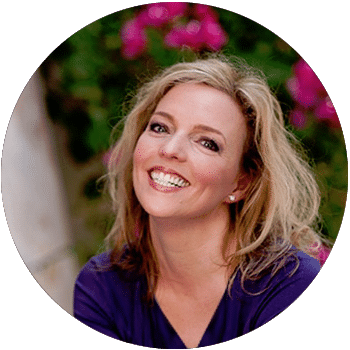 Charlotte Howard is a master at web site design. She sees your project through fabulous design eyes, as well as from SEO orientation, attention to your message, and call to action. I highly recommend her services. Professional and a pleasure to work with, Charlotte rocks!
I am so grateful for your continued support and masterful talent. My life is a dream today helping others and it all began with the creation of this website.